---
I was born in the spring of 1984 in a tiny town on the corner of the country, with remarkable people.
Education 
In 1991, a new stage of my life began, when, overwhelmed by excitement, I stepped into the first cycle of professional training in the gymnasium school, Aviator Petre Ivanovich.
Later in 2003, we completed the second training cycle by successfully passing the baccalaureate exam.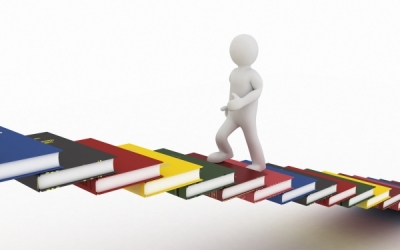 In 2003, from the desire to deepen my knowledge, to assure me an adequate and professional qualification level, I started the courses of Electromechanics, specializing in industrial robots, of the University of Craiova, courses which I received after the admission exam .
Between 2004 and 2007 I attended the university courses of the Faculty of Automatic Computer and Electronics, specialization: Audio, Video and Multimedia Technologies at the University of Craiova.
From the desire not to leave the things we started, unfinished, in 2015 I made the decision to finish my university studies started in 2003.
In 2017 I graduated for the second time at the University of Craiova, this time, the Faculty of Electrical Engineering, Electromecanica Specialization since the one started in 2003 changed its name and specialization.
Professional experience
Teleuniveristatea Tv (Tele U Craiova) ( 2006 – 2008)
At first I was an image editor, where I worked in the recording, assembling and postprocessing television programs and in the TV broadcast service.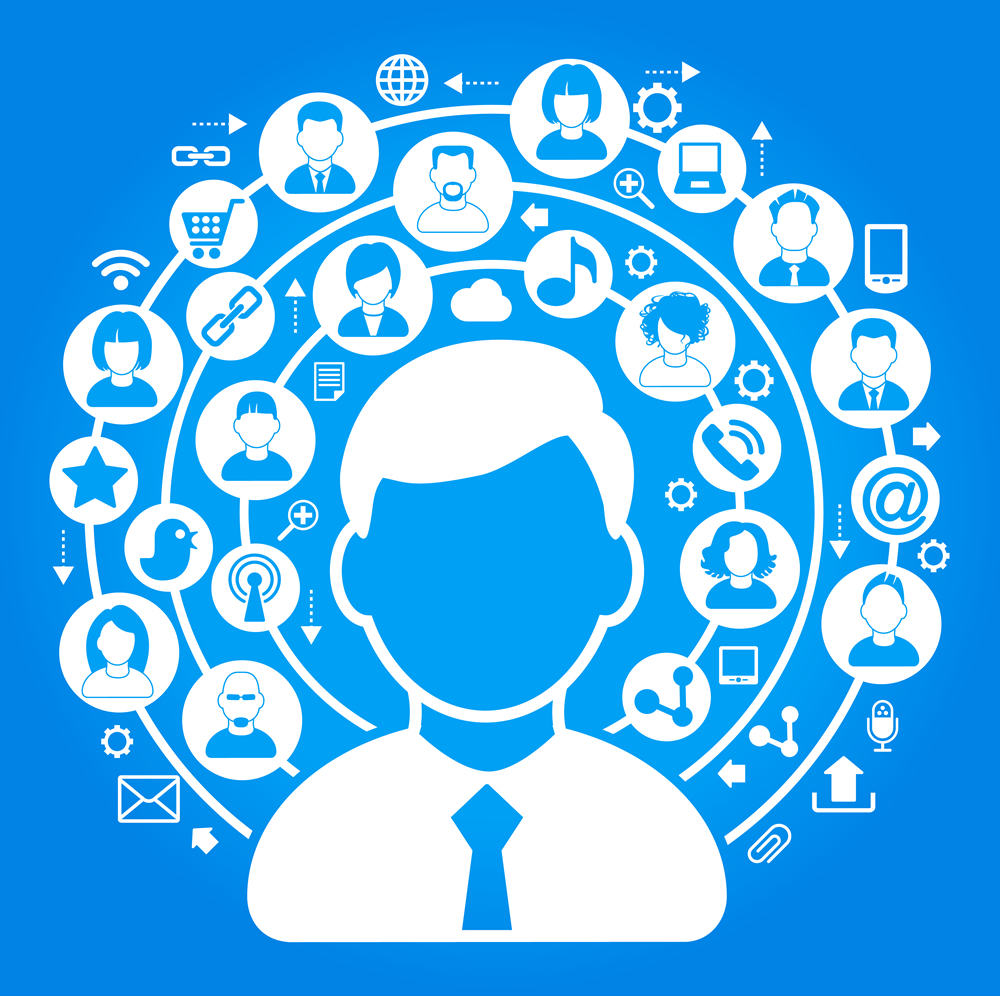 My work involved in the realization of television programming, actively contributing to maintaining and improving the image quality of the station.
In this job I learned to have a good collaboration with my colleagues: the creator, the editor, the TV program translator and the broadcasting director.
My occupation consisted in carrying out activities within the production and broadcasting company, such as:
recording of audio – video,
copying audio-video,
installation of television programs,
audio – video post – processing of audio – video,
broadcasting of television programs.
With increasing experience and proving my skills, I was challenged to test other company functions such as:
broadcasting operator,
camera operator,
producer of shows;
Radio Horion Craiova ( 2007 – 2008)
At Radio Horion I was editor. This implied a new professional challenge in carrying out activities both inside and outside the field, in the most diverse conditions.
This activity was mostly under the pressure of time under stress, because I had to be always informed and aware of all the local events that were happening.
PRO TV ( 2008 – 2018)
Since March 2008 I have moved to Bucharest where I have been employed as Video Editor at PRO TV News.
In 2012, together with the whole Pro TV News team, I was involved in the campaign "Romania in the Snow" where we made mounts for massive snowfalls from the beginning of the year.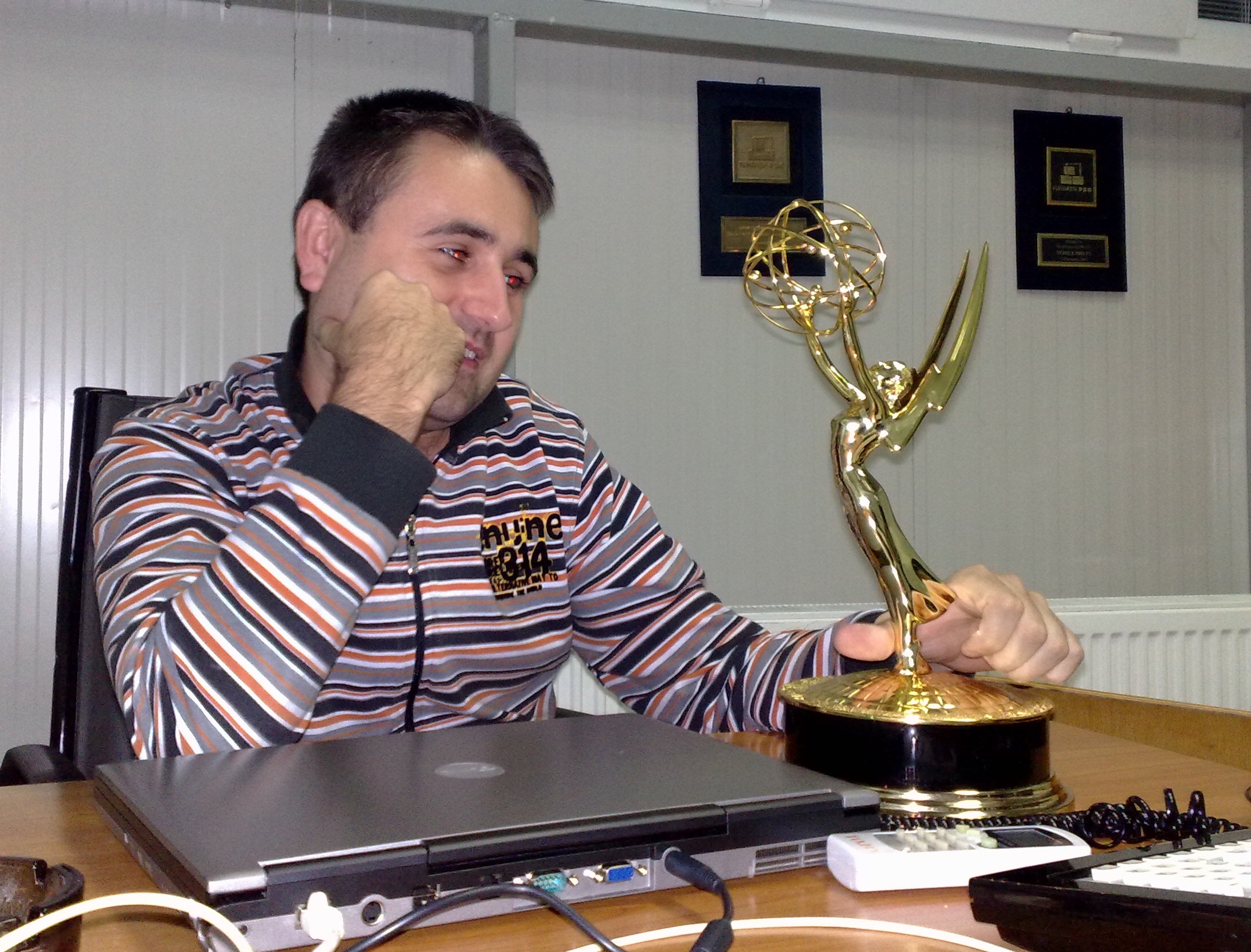 The work, dedication, accuracy and experience of the entire PRO TV News team, from correspondents, reporters, image operators, publishers, editors to producers, led to the Emmy Award.
Over the years, we have also mounted various broadcasts on PRO TV such as:
Extra activities (in the order they appeared in my life)
Over the years, since I was adolescent, I have had various passions and extra-activities that have helped me become what I am today.
I will briefly describe my activities in parallel with my professional training.
Shooting events
The passion for video started on a hot summer day in 2005 when I had the opportunity to be recommended by a colleague to film at a wedding for friends in Craiova.
Meanwhile, this passion for videography has grown and I started slowly, slowly investing more and more time in this area to grow as much as possible.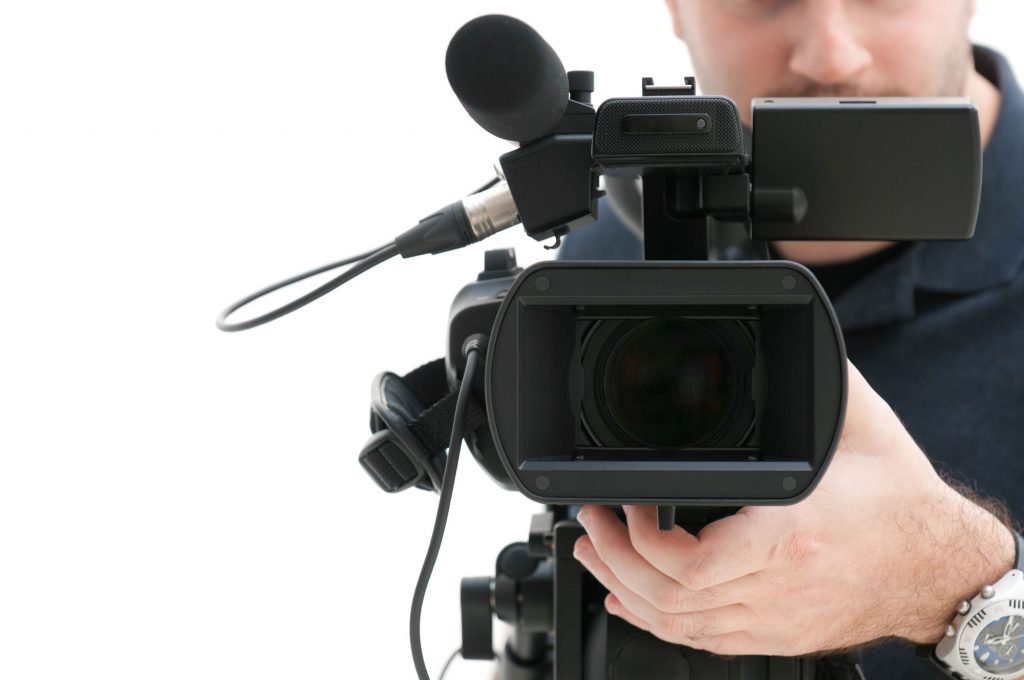 Personally, I like filmlessness without directing because not everybody is a good actor and anyway on the day of the event it is quite difficult to create a directing in front of the guests.
The principle that I am guiding, namely that true emotions can only be surprised when the world does NOT know it is filmed, has brought me a great deal of recognition from those who know me and from those for whom I have provided this kind of service , as well as my most valuable portfolio.
I want to say that until the time I wrote this detailed data about me, I filmed over 200 events.
Online
From the desire to keep up with everything that is new, in 2009 I made my own site, this being in trend at that time.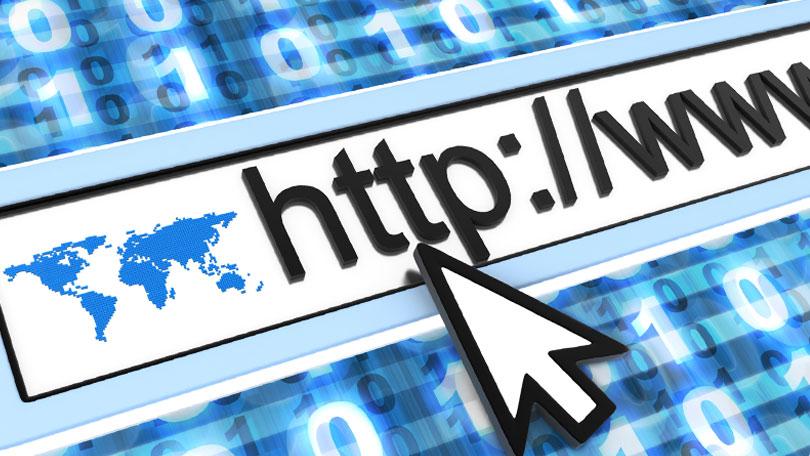 As you probably know, these sites are hosted by certain businesses. As a result of the poor services offered by the companies where I had my site, I started to document what WEB Hosting means and hosting.
After several years of work and study, I set up my first server on the LINUX system where I moved my site.
Starting from installing and configuring servers to managing the functions they own, I have now come to host my various WEB projects as well as my own knowledge.
My hobbies:
Reception of Radio-Tv satellite and terrestrial programs;
Chess game;
The trips;
The picture;
My skills are:
Responsibility;
Fairness;
Artistic sense;
Creativity;
Cooperation;
Stability;
Careful;
The main general skills gained are:
Time and priority management;
Ability to work well in a team;
Critical observation capacity;
Interpersonal communication;
Flexibility, adaptability;
Good analytical capacity;
Professional Development;
Output orientation;
Problem solving;
Skills gained through my experience:
Efficiency in what I do;
Flexibility in addressing work situations;
Proactivity;
Desire to learn continually;
Innovation and reorientation.